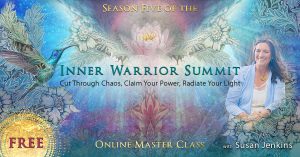 Welcome to the Inner Warrior Summit!
Season 5 has come to a close. Please enter your information below to be notified when FREE registration opens for Season 6 May 3rd – May17th, 2021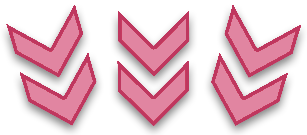 Susan Jenkins ~ Summit Host
Shamanic Practitioner, Healer & Medicine Dreamer
Susan has been on her shamanic path for over 37 years now. She teaches shamanic spirit and earth based practices to help people heal, empower themselves, embody their shining essence, and manifest their soul purpose. 

A heart centered, multi-dimensional light worker, Susan journeys into the spirit realms, for inspiration and guidance from angelic beings, goddesses, spirit animals, nature beings, and luminous spirit guides to facilitate deep healing on the spiritual, emotional, energetic and genetic planes. Clients report profound healing and positive shifts from working with her.
The Inner Warrior Summit brought to you by SUSAN JENKINS of SHAMANIC HEALING WORK.
COPYRIGHT © 2020 Susan Jenkins.